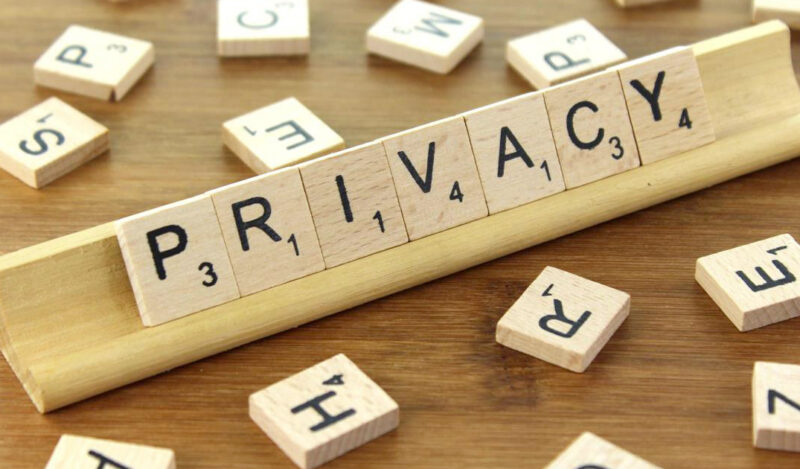 You've decided to take a one week vacation to the Netherlands. So you pick up your phone and search for flights on Google, send some emails to travel agencies and after ten minutes navigating through tons of information available, you decide to take a break watching a musical video on YouTube. Right before the content starts, you are forced to see 30 seconds of advertising about the most popular resorts of… Amsterdam. Coincidence?
The fast growth of mobile devices connected to the Internet since 2007 (non by chance the year when the first iPhone was released) has definitely changed the world. Booking a taxi, paying bills and moving around a city thanks to a map updated in real time are some activities we do habitually, like if all of these services -mostly free- were part of our lives since always.Have you ever asked yourself what is the real price to pay?
Let's start from the concept of smart. It involves solutions and, to find the best possible one, it's necessary to process information of the surrounding environment, continuously learn and keep our experiences for the future. Today devices, even better, systems installed on current devices are always more effective at handling gathered data in order to offer services like we described above. Therefore, being smarter means improving the storage and management of big quantities of data. Where is the problem? Let's put it this way: you left home on Saturday at 8 A.M. to workout outdoors and covered 3 kilometers, or 3937 steps at 20 feet per second, listening to the last album of Radiohead. All these facts are yours. The moment this information is shared "involuntarily" (have you ever read the Terms of Service?) with systems that save and process it not only to offer you the best usage experience, but to make money out of it, then your privacy is lost.
Actually, collecting information is not breaking news. We all use a rewards card each time we do grocery shopping at the supermarket. Thanks to this cards, we can get discounts and deals in change of giving up information about our purchase. Companies, nowayads, don't stop at a loyalty card but they want as more information as possible and, thanks to the Internet and applications for computing devices, this task becomes relatively easy. For example, giants like Facebook, Twitter and Google -with its Customer Match service- offer their customers (not us users) the option of sharing an email list from their own clients with the objective of inserting advertising in their feeds. Another example are the virtual assistants like Cortana, available in Windows 10, and Siri from Apple, that learn more about us as we use them to offer personalised suggestions. According to Apple, in their latest version of their operative systems iOS (9) and OS X(10.11 "El Capitan"), users' personal information will be only saved in their devices and just supported by Apple's Cloud. This decision represents a crucial step in the direction of a greater protection of our privacy that hopefully will be imitated by other companies in the industry.
Conclusions
Is it worth exposing our personal information, routines and the searches we make on the Internet to get customized services? The answer is: neither yes nor no. We live times where technology is part of our daily life and instead of sealing windows it's necessary, from the business side, start building a transparent model of data collecting and data protection, and from our side, being more cautious at giving up sensitive information online.